Be Prepared. Use the Seizure Action Plan Coalition Back to School Checklist.
Here you will find information and resources to help assure that your child is seizure safe in school. We are happy to be able to provide a one-stop resource for the many tools and information you need for Back to School or IEP meetings.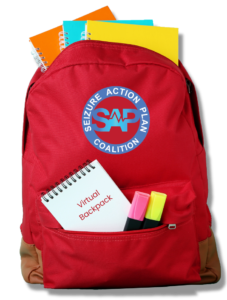 BACK TO SCHOOL CHECKLIST
Click on each of the items below for additional details and resources.